Tag Archives:
Gypsy Sisters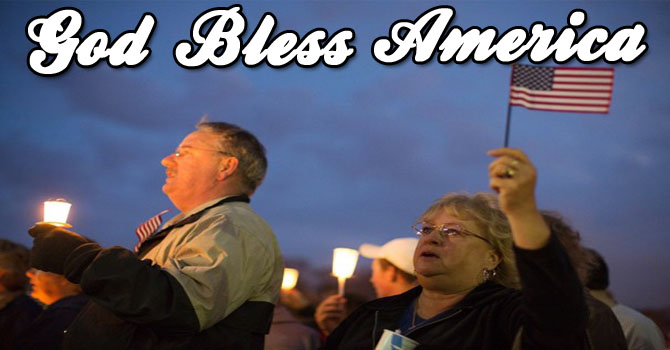 www.washingtonpost.com As I sit here this morning watching the news coverage of the Boston Marathon tragedy I am overwhelmed with many emotions.  I am sad, heartbroken, confused, angry – but the one feeling that keeps coming to the top of the emotional heap is PRIDE!!!  And here is why I feel pride during such a trying and horrific time. I am proud to be an American!  The reason America is "the home of the brave and the land of the free" is because that no matter what is going on in the world we as citizens will do whatever it …
Continue reading →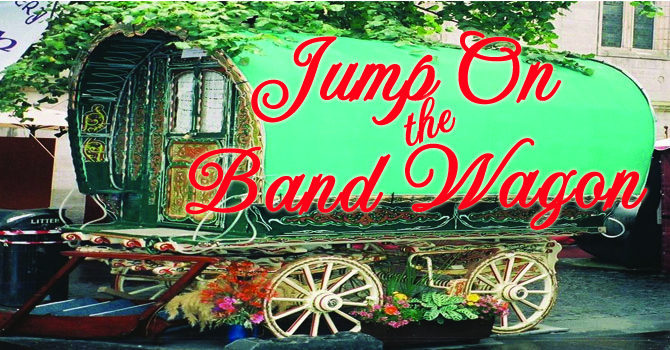 Amy & I are starting a new company that we are soooooooo excited about! I was thinking – I know there is a lot of you out there that have wanted to start a company or have an idea that you want to do. But, you aren't sure where to start or just scared to do it alone. So, I have an idea ~ let us help you get your Business To Do List started so you can get started on living your dream. How about we all do it together? Every few weeks we are going to have to …
Continue reading →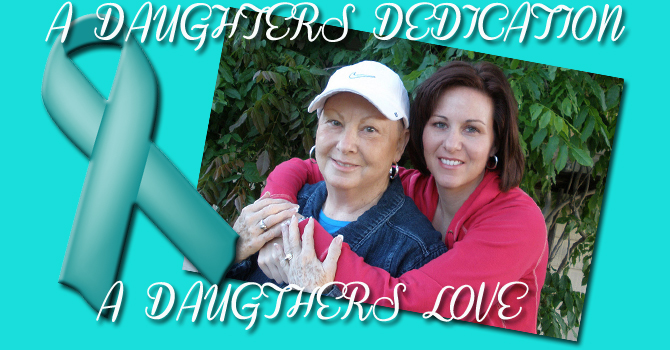 Some of you may know our Gypsy Sister contributor Leah Walker, but many don't know why she is dedicated to travel and living each day to the fullest. Here is a glimpse into what inspires her, what she stands for and why she does what she does. Here is a story that shows the love and bond between Mother and Daughter. We "borrowed" one of her blogs to repost because it touched our hearts and our souls. We know it will inspire you as it has us.