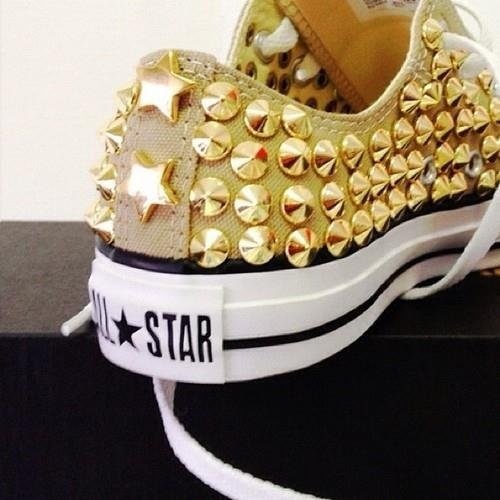 I am sure everyone is saying,  Lorinda must be in Heaven!
 YES I AM ADDICTED TO SEQUINS!
Christmas, New Years and of course my birthday are always the best times of the year to rock the bling. Jaylee and I (my youngest daughter) went shopping today and it was like I was in heaven with all the shine! I honestly think I could wear sequins 365 days a year: my friends and family would say 366.
So I know a lot of you are thinking or saying, "It's just not me" or maybe "I could never pull that off." Well Sister now is the time to do it and there are so many fun & stylish ways to do it as well.
Let's make the rest of your 2012 BOLD and SHINY.
Maybe you can just start with your nails or some sparkle eye shadow.
Or how about a bold necklace or earrings? Also, tank tops under sweaters are a great way to show some shine.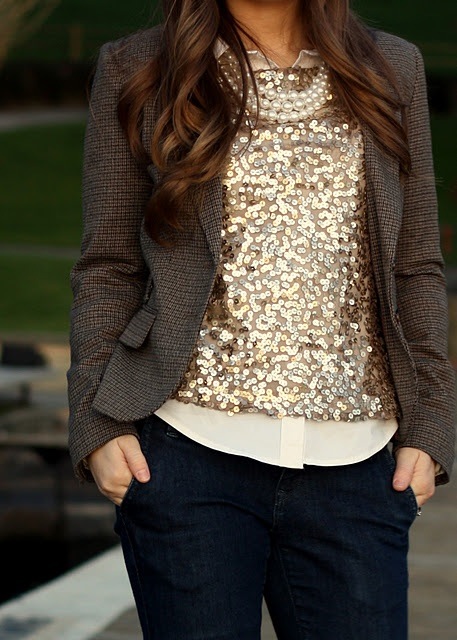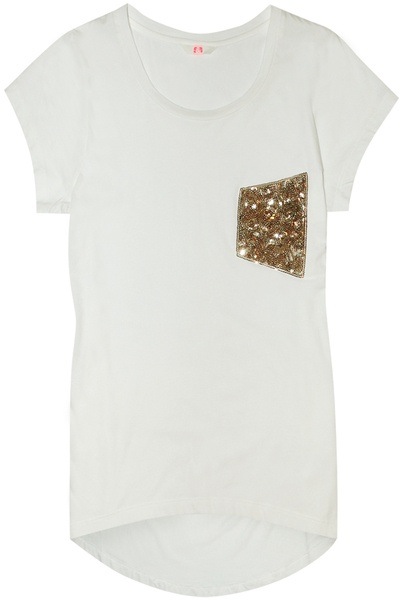 I know I would love to wear glitter from head to toe but I also know that would be an over dose of the shine too. I guess all that I am trying to say is make dressing up exciting and get excited about it! Be BOLD, Be BEAUTIFUL, and Own IT!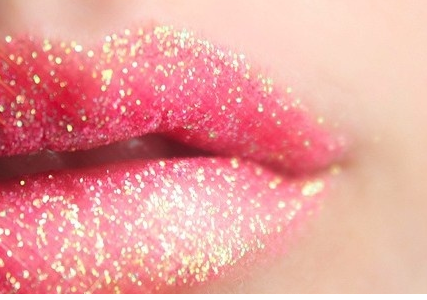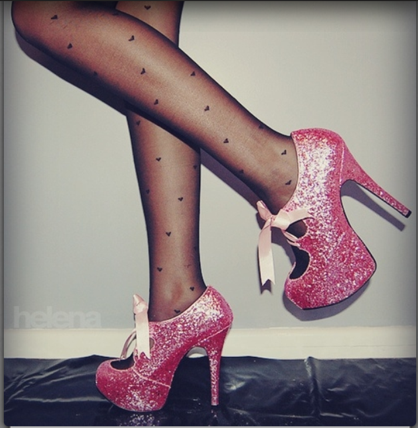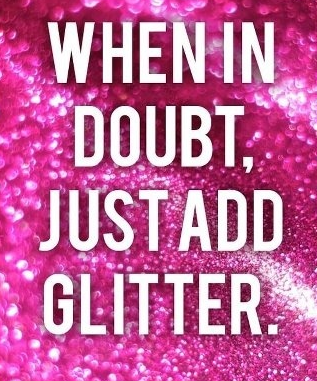 I thought I just might include a Gypsy-Sister Secret: If you're not feeling  bold one day as you should be, I always have a drink! Everything looks better after a shot of whiskey!!!
So get out there sisters and get your shine on!
XOXOXO
Lo