Monthly Archives:
August 2012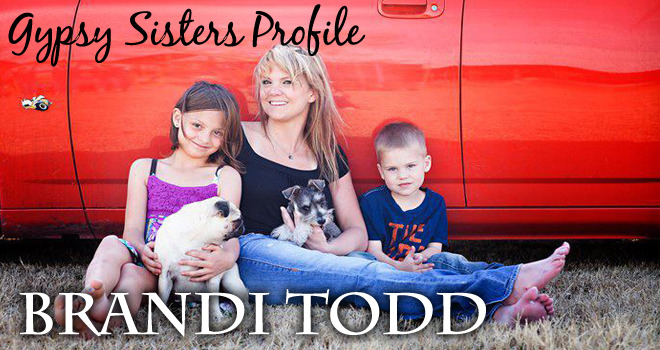 Two years ago in March, Brandi Todd was spending the day with her two children in a local park in Stephenville, Texas.  It was a beautiful day, sunny not many clouds in the sky.  She noticed a man acting strangely and before she knew it, it felt like she had been shot. Her life forever changed in that moment.  Brandi wasn't shot that day, she was stabbed by a mentally unstable man who didn't even know her.  A random act of violence witnessed by her children that left her with 90% of her spinal cord severed and a 1% …
Continue reading →
Show us some love...
...share this: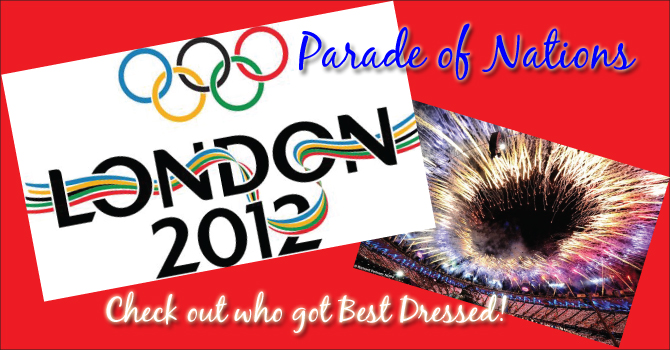 There are 204 countries that compete in the Summer Olympics. During the Opening Ceremony parade these countries are given the chance to be fashionable and show their pride in their country to the world. I love watching the parade of countries because I love seeing how everyone is dressed and seeing who the designers are. Many of the countries this year went with designers within their country such as the United States went with Ralph Lauren, Jamaica went with Bob Marley's daughter Cedella Marley, and Italy went with Giorgio Armani. During this time many of the designers choose to incorporate …
Continue reading →
Show us some love...
...share this: