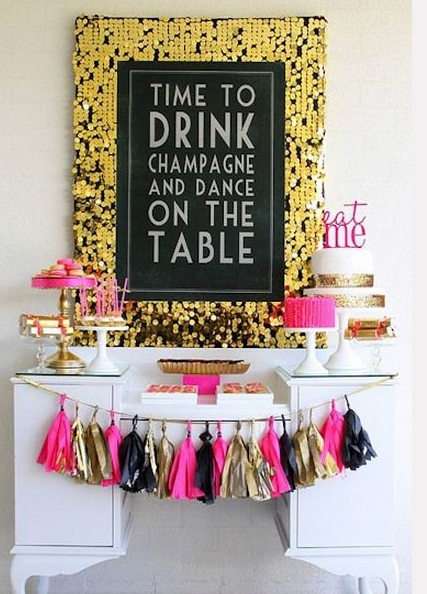 I think things have been crazy for everyone lately. Let's take a deep breath, pour a big glass of champagne and dance on the table!
Life can get crazy this time of year. Let's remember at the end of all the work, shopping, and hustle and bustle, it's really all about family!
So bring on the Christmas cheer in full Gypsy Soule style!
Merry Christmas Love LO!