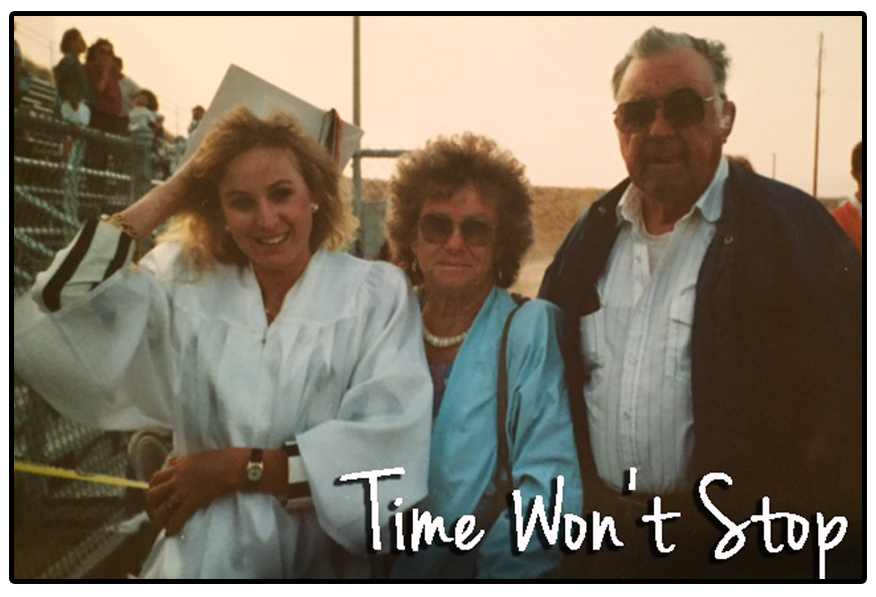 From the time I get up—which is early, because I don't require much sleep—until the time my head hits the pillow at night, my life is a frantic, non-stop race. That's just how I'm wired! I have a ton of energy and I USE it! I give thanks to God for that, because I love to go, go, go.
The other day, I took a moment for reflection. It got me wondering, how often do you notice, with the everyday hustle and trying to keep up with whoever down the street, that hours pass, days pass, months pass and BAM!—you realize you haven't been smelling the roses along the way?
My grandmother (my Dad's mom) has Alzheimer's—her body is still here, but her mind is gone. I think about her every day. I wish so badly that I could call her, go see her and talk to her.  It crushes me to know that one of the most important women in my life no longer knows who I am, or even who she is. I'm so mad at myself for not taking more time, when we first learned she was sick, to visit her, to let my kids know her more…now it's too late, and my heart is broken.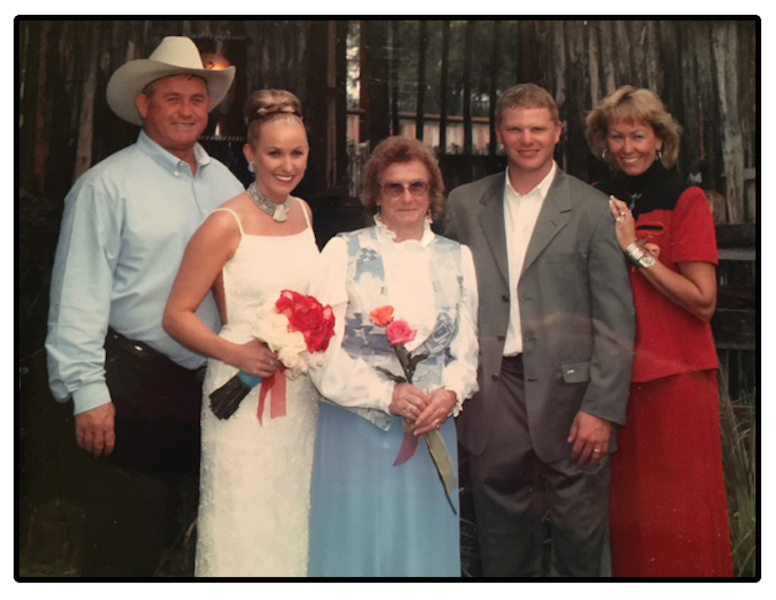 This last summer, Jaylee took up sewing. So, of course, we now have a sewing machine and all the fun stuff to go with it. Grandma Graham taught me how to sew, and again, I found myself fervently wishing she could've taught Jaylee, too. She taught me so much in life. Two of the greatest things she taught me were to never give up and to just keep working. She would be so proud of me today—I took her words to heart, and I marvel at how far they've taken me.
As I write this blog about her, tears fill my eyes because I've been remembering all the wonderful memories she gave me.  I have asked myself, "What I was so busy with back then? Does all of that really matter now?" If I had taken a little more time with her, would the pain be so bad now? Would it have made it harder?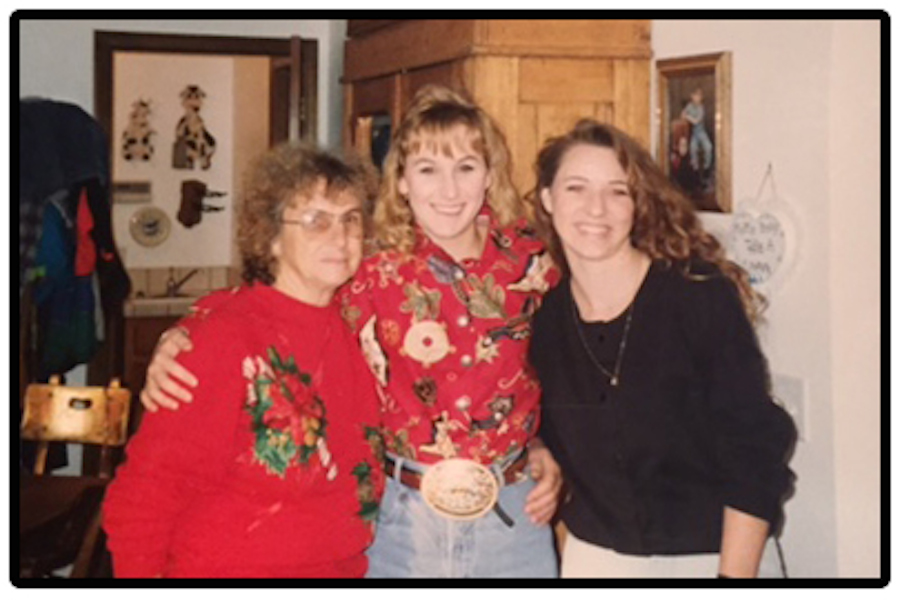 I have one grandmother left, Nana, my Mom's mom. She is pretty amazing, too. So kind and loving. She lives in Alaska and visits my parents in California a few months out of each year. My girls love her and miss her every day. I love when they bring her up in stories and ask when are they going to see her! I am so lucky to have had so many amazingly strong great-grandmothers and grandmothers in my life.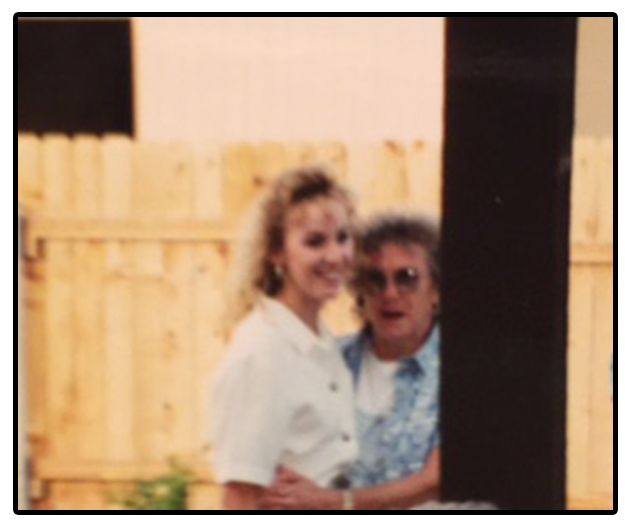 With the sadness of not being able to talk to Grandma Graham, I have made it a point to call and check in with Nana often. I truly love visiting with her and she makes me laugh and smile just to hear her voice! I'm planning a trip to Alaska this summer to take the girls. They've never been. I don't want to look back again and feel I made the same mistake twice. While time is free, it's also priceless—spend it wisely.
–Lorinda