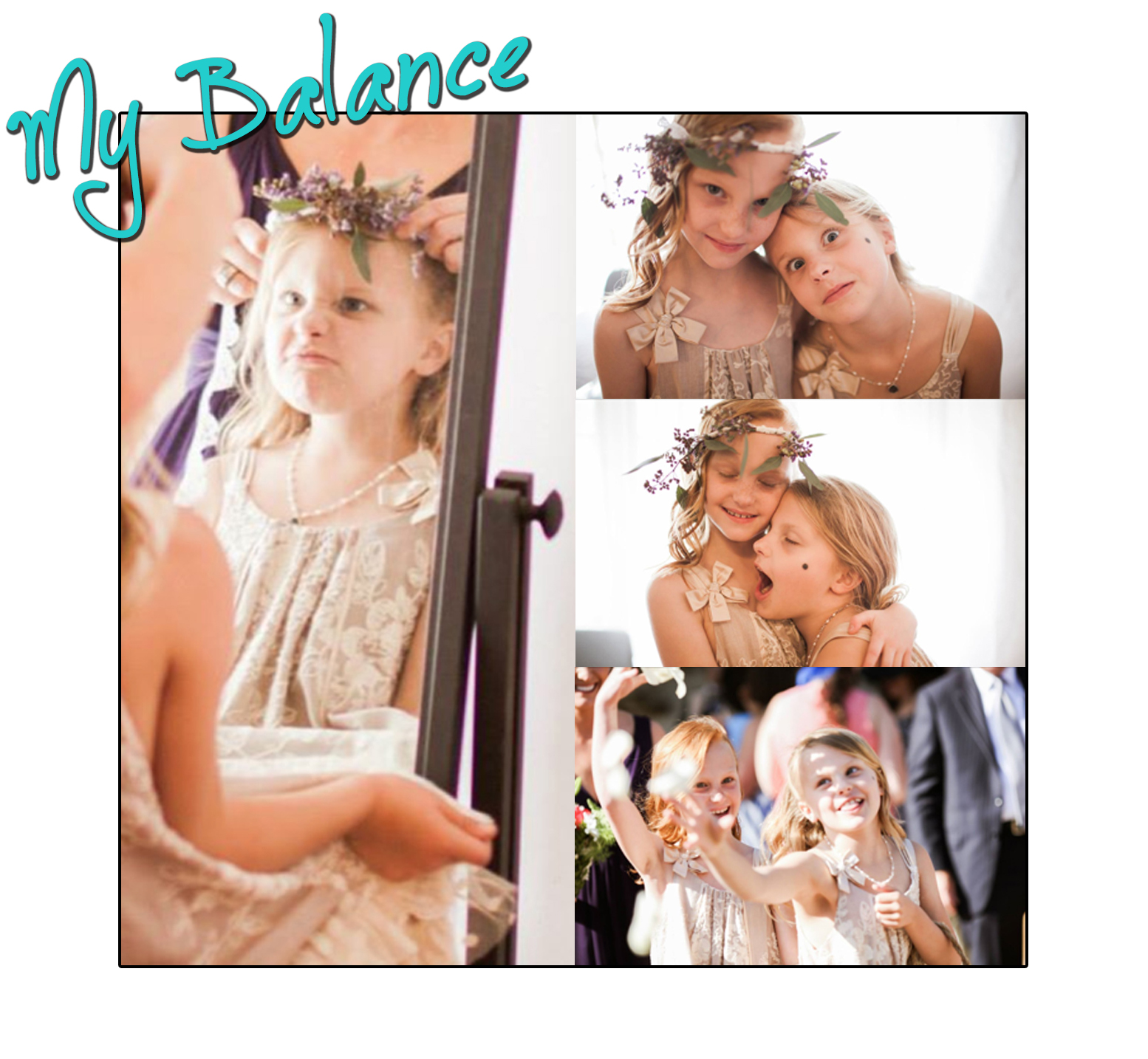 Summer is in full swing at the Van Newkirk casa. We have been to dance nationals in Vegas, showed livestock at our county fair, we've been to the water park and the list goes on and on. It's been as exhilarating as it has been exhausting!

I was looking forward to the week my girls were going to stay at their Memo's house in California—that's my Mom. I had these huge elaborate plans for myself and I had visions of all the projects I was going to complete. Why not? I would have lots of extra time, right? I was going to work out every day, ride my horse Prince and get that year old to-do list done. Oh, and work 10-hour days on top of that.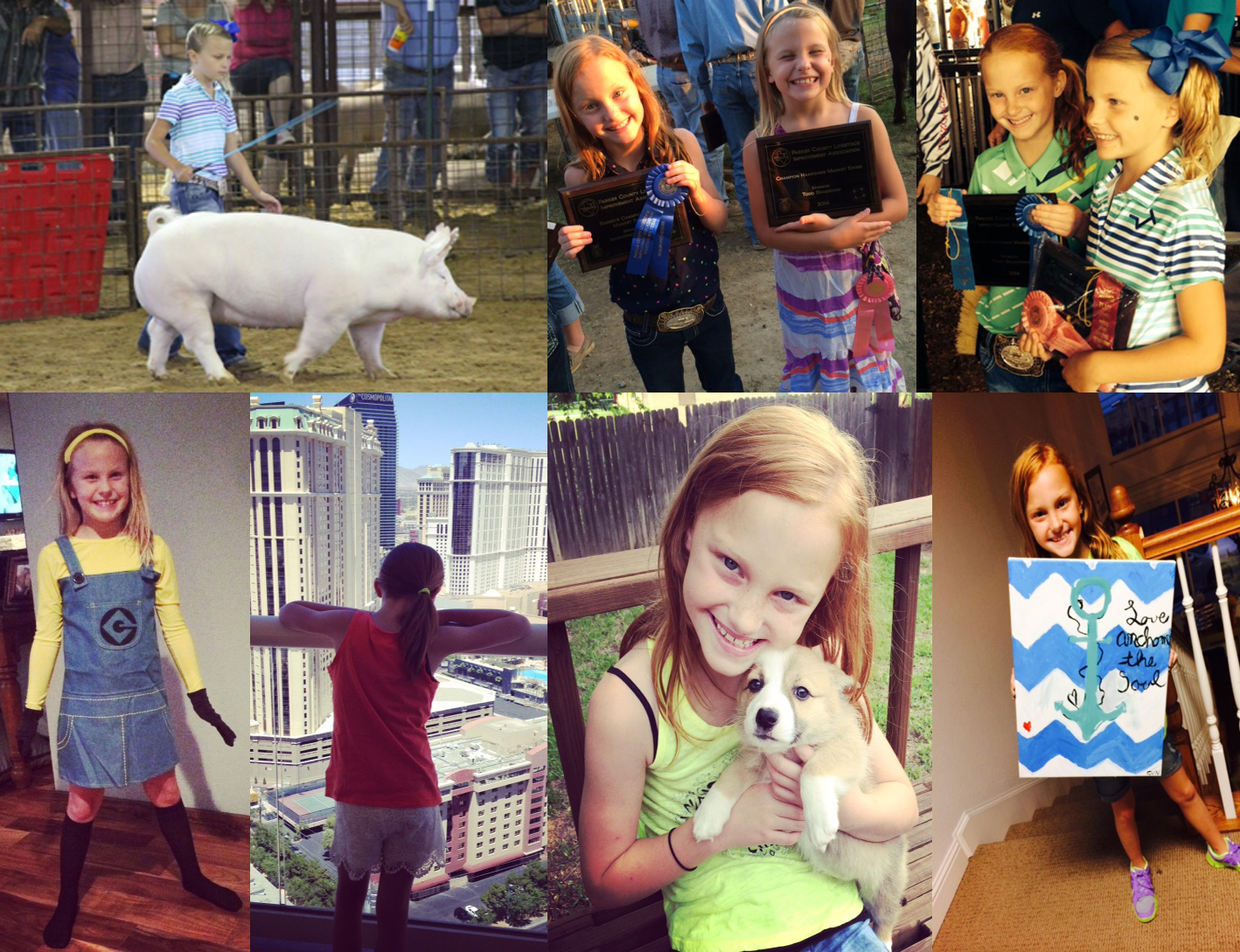 Well, during that week I worked out one of the eight days they were gone, never even got to ride my horse, and the list of what I did not get done goes on. What's crazy is, I get more stuff done when they're here! My kids are my balance. I think I just got the first little bitty taste of empty nest syndrome. I always joke around saying Joel is going to have a hard time when they leave for college or move out. OMG! It might be me having the meltdown. The house is so boring and quiet without them. I feel like I'm missing half of me and I can't function!
I did find myself working way too much—the 10-hour days turned into 12 or more hours of work! I'm all for working and I love it, but you need to find a balance between work, family, fun and time for yourself—like riding your horse, working out, shopping for a new pair of flip flops or indulging in a quick pedicure.
I posted a few weeks ago about your "Top 3," but I think I totally forgot what I wrote about  that week! So it is safe to say that I missed the heck out of my girls, and I need them here to keep Joel busy!!!