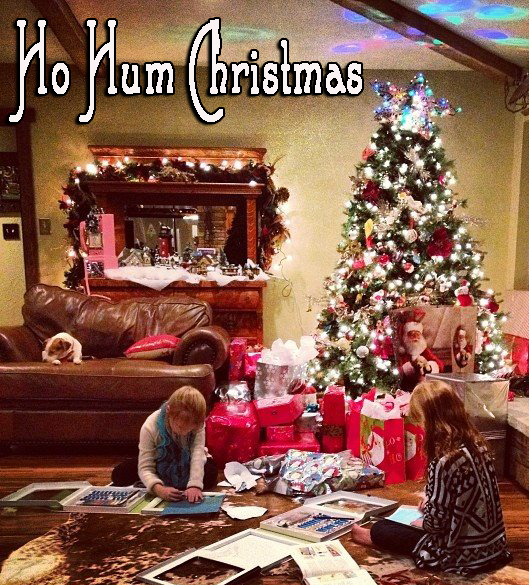 So, every year, once Halloween has been tucked away in the history books, and November rolls in, there's the huge debate: Decorate early for Christmas, or not? Do you roll through November with pumpkins and fall décor in your home, sipping pumpkin pie lattes, or do you get your elf hat and break out the candy canes at midnight Oct. 31? Normally, I try to stay pretty neutral on what I write about, but on this, I just can't maintain neutrality! I really dislike the "hates" of Christmas—bah-humbug to the haters of early-Christmas revelers! I just read something on Pinterest the other day that said: For every Christmas tree that is lit before Thanksgiving, an elf kills a baby reindeer. WHATEVER! That makes me want to poke someone with a sharp candy cane! I am "that person!" As soon as Halloween is over, Christmas is on! My decorations go up. It's the only holiday where I really "deck the halls!" I am so thankful for Thanksgiving, but I love the Christmas spirit, especially since I have kids. I feel, as a mom, it's my job to bring that magic to life. The real world will set in for my girls soon enough, it's my job to make the most out of this time.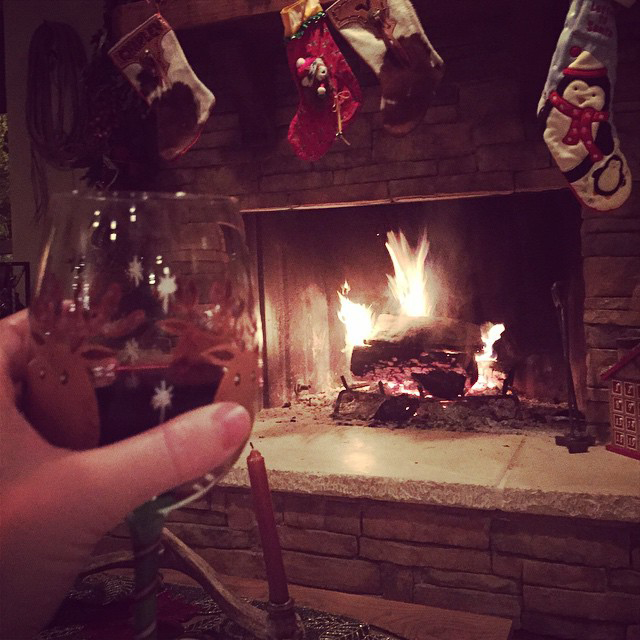 It's about magic, anticipation and joy for my sweet girls! My Mom always made it such an event for all of us girls. She made it so extraordinary, and I want my girls to feel the same way. It's the best time of year, all about love, family and festiveness! I know not everyone feels that way, but I just can't stand the negative posts about Christmas. For goodness sake, it's Jesus's birthday! What's wrong with making that a marathon celebration? If you don't want to decorate, GIVE and GIVE more. There are so many who go without all year, this is a time to GIVE! It's a season for kids; it's a time of enchantment, an opportunity to give yourself over to the childlike wonder of the season. I think I act as much like a kid as my girls, and it's wonderful for me and for them!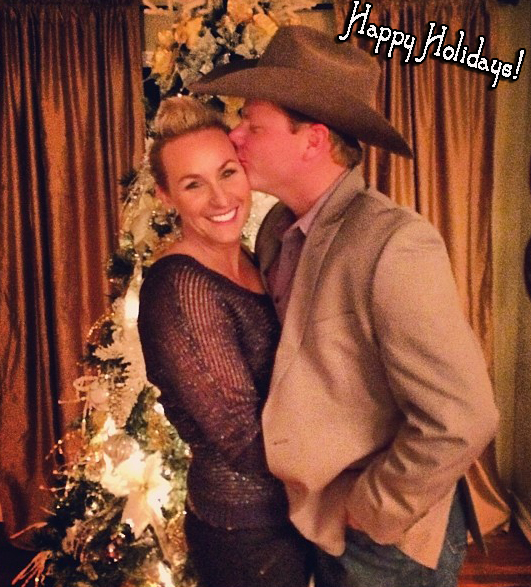 So, this holiday season, put kindness in your heart. Forgive the ones who've done you wrong. I am not telling you to embrace those who've forsaken you, just forgive and let the anger and resentment blow away in the frosty winter air. Take stock of the amazing gifts you have, both material and immaterial. We live in one of the most prosperous societies in history. It's a truly amazing time, don't waste it on bitterness. Grab some marshmallows and hot cocoa, pop some popcorn, grab your copy of "Rudolph the Red-Nosed Reindeer," and enjoy this delightful time! It's a gift waiting to be opened.