Holy Cow!! This year has just flown by! I mean really?? Is it ALREADY almost 2013??
So much has happened this year!! Though we are sad to leave behind 2012 we are super stoked for what is to come in 2013. We have some awesome new stuff for y'all and we can't wait to share it all! For everyone that has celebrated this last year with us THANK YOU! We love and appreciate all of you and cannot wait to see what is in store for the new year. Here are some of our favorite things about 2012:
GLITTER SKIRTS-I mean what is not to love? We could sleep in them…wait…I think I did sleep in one in Vegas…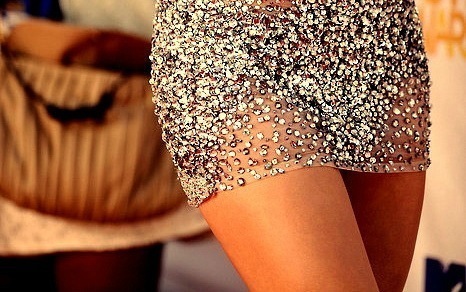 Neon Jewelry..take my breath away ohh baby ohh baby…Nothing gets me like neon!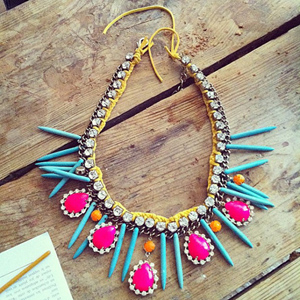 Street tacos…taco trucks…okay fine..taco anything…we love them. No they are not new for 2012 but they have certainly been in their prime this year. Did we mention we love tacos?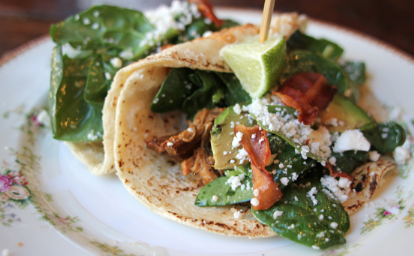 Magic Mike.
Enough Said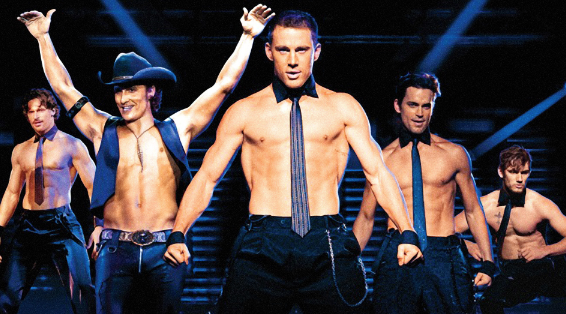 Summer Olympics….why are we so consumed by The Olympics…besides that The Spice Girls came back…Hellooooo GIRL POWER!! But really…Gabby Douglas? Incredible…and let's not forget Ryan Lochte!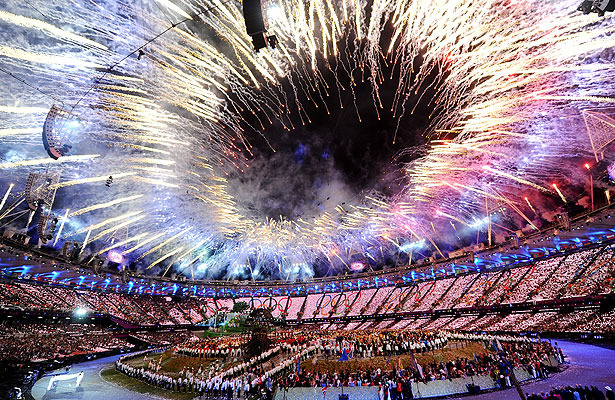 THE GYPSY SOULE FASHION SHOW! I mean hello…can you say DREAMS COME TRUE?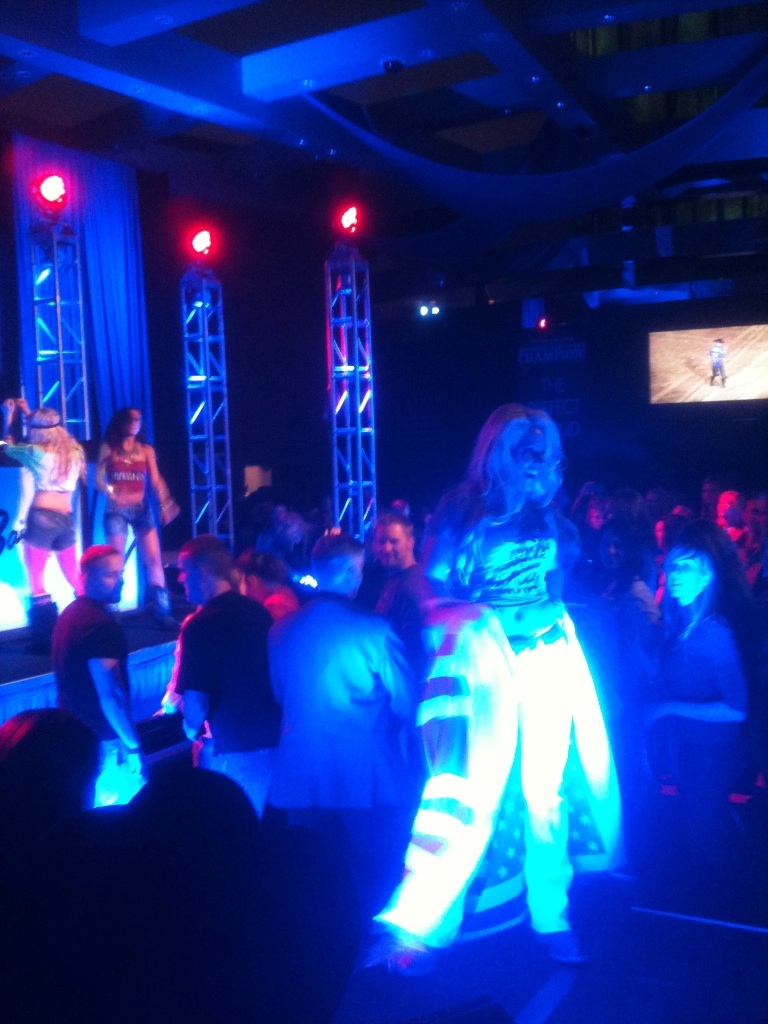 Peace n Blessings to you all. Thank you for spending 2012 with us
Love,
Your Gypsy Sisters