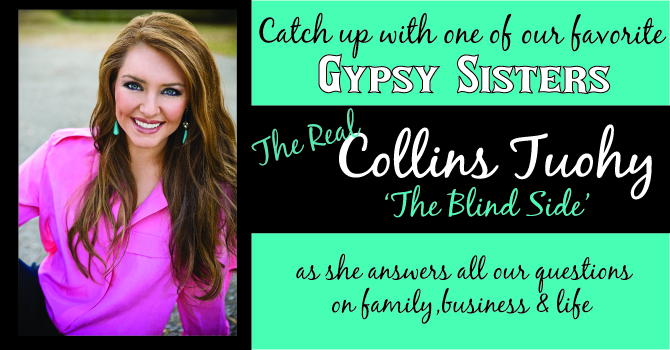 We love our Southern Belle Collins!  When you meet her, she is this petite little powerhouse with a personality larger than life ~ and an amazing heart to go with it!  The first time we heard her family speak at a event in Dallas she just mesmerized us with her confidence, stage presence, wonderful message and her giving heart.  She and her family are big believers in giving back and inspire others to do so as well.  She is on the Board of the foundation the family created, Making it Happen Foundation, "dedicated to changing children's lives through hope, love, and opportunity (www.makingithappenfoundation.com).  We have also become obsessed with her fabulous speciality cookies that she and business partner Laurie create for their company Whimsy Cookie Company.  They bring a little happiness to every occasion with their custom cookies that are so dang cute and creative!  Be sure and check them out at http://www.whimsycookieco.com ~ they ship anywhere and everywhere!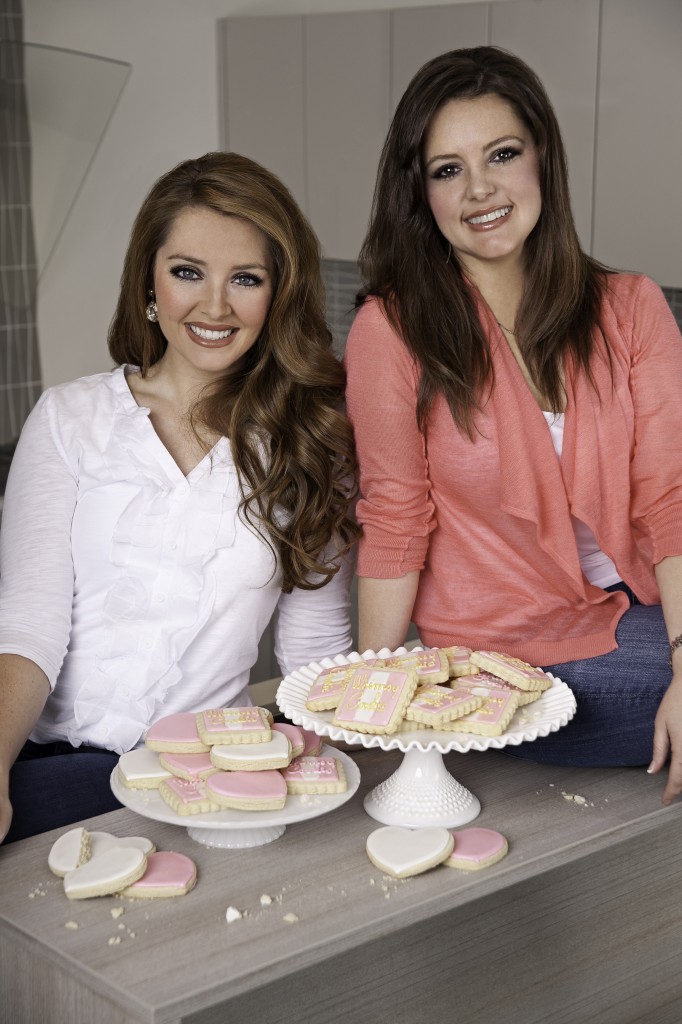 1.  Why is it important to live by your own rules?
Because life is very short and God doesn't promise you tomorrow.  So use the talents He has given you to the fullest and make every day as important as the next.  Everyone has different talents.  If we we were all the same, the world would be a very boring place.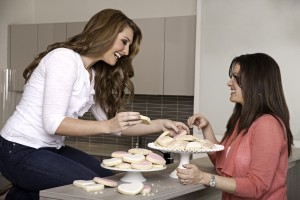 2.  If your house was burning what is the one item you would grab before leaving?
My roommate!  I love her and we both sleep like rocks.  It would be a miracle if either of us woke up! 😉  Other then that everything is just that –  THINGS!  I would feel lucky to make it out safe.
3.  What are the beauty products you can't live without?
I have so many.  I'm a product junkie.  Therefore I can't pick one thing.  I will say I go through mascara like crazy and Dior Blackout is absolutely the best!
4.  Where is your favorite place to shop?
Gypsy Soule – Duh!!
5.  When you were little what did you want to be when you grew up and why?
An Ole Miss cheerleader – it was my dream.  When I was 18 I tried out and made it.  Seeing my name on the list was one of the best feelings I have ever felt in my life.  Being able to say you lived out one of you dream is truly amazing.  Every little girl should dream. The important part is to try and turn those dreams into goals and then to strive to achieve them.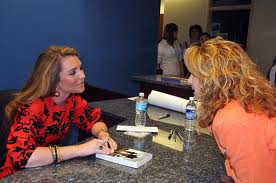 6.  What women do you admire and why?
My Mom and my Grandmother.  I admire my mom for her strength and determination while having grace and a kind heart.  And my Grandmother is my Angel.  She is my prayer worrier and a constant example of someone who started with nothing and worked her whole life to achieve success.  She had a career when it was very taboo for women to be in the work force.  They are both unbelievably creative and I thank God every day that I am a little like each of them.
7.  What is the hardest thing about being a women in your industry?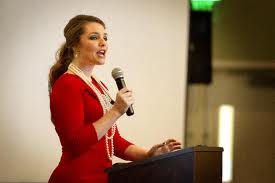 Being a Motivational Public Speaker I find that my appearance sometimes is not always a good thing.  I have to fight to overcome a good bit of stereotypes.  A lot of people assume since Im a young female that what is about to come out of my mouth will either be unintelligent or boring.  I use the shock factor to my advantage.  I like to surprise audiences with my large personality and voice by sometimes speaking to large crowds with out a mike.  I tell them that I have been a cheerleader for 8 years so I have a loud voice.  I am also a small business owner.  I am a Partner in Whimsy Cookie Company.  I have found that some think just because I'm young that I'm not serious about growing my business.  It's the exact opposite – I use my age as a bonus. I like to work hard and play hard!
8.  Have you read any books lately that you would recommend to us?
The Bible –  I love it!
9.  Pet Peeve?
When people don't see value in others.  I don't like it when people underestimate others.
10.  What charities are you involved in – why should others become involved with those charities?
Our family has created the Making It Happen Foundation.  We do exactly that.  If you donate money it immediately goes back out to the community.  We are not about it sititng in some account or paying a paycheck. We want to use it to change someones life.
11.  What is the most memorable day of your life?
Probably when my older brother was drafted by the NFL or when my little brother signed his letter of intent to play college basketball.  I have seen them both work so hard to achieve their goals and to be able to watch them come to fruition was really exciting.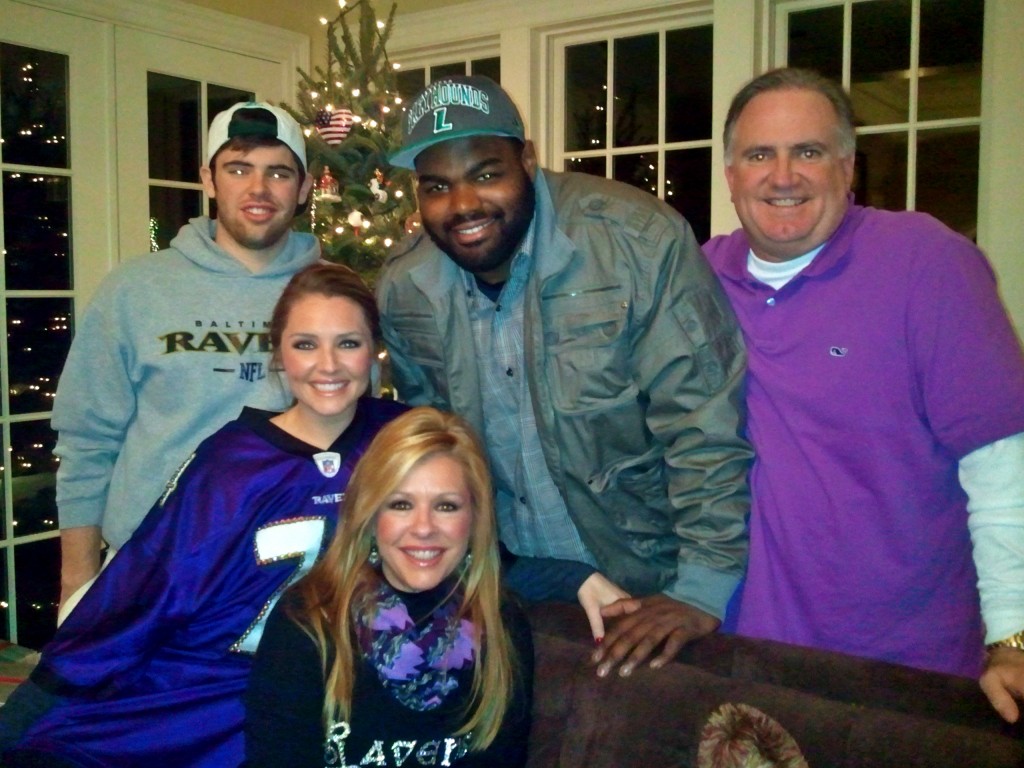 12.  What's on your DVR?
HaHa – so many girly shows.  My DVR screams "no boys allowed to watch this TV."  I watch Sports Center every morning, yes I know my dad brainwashed me, so I don't record anything sports related.  So it is everything from Drop Dead Diva to American Idol.  I love it all and have no time to watch any of it!
13.  What's on your IPOD?
I am not going to lie – right now I am into the Summer Jams of the 90's.  It is bringing me back to my childhood.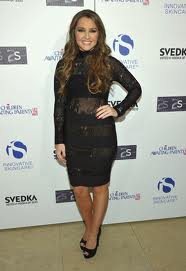 14.  Favorite Cocktail?
RED WINE… LOVE IT!!
15.  After a bad day what do you do to wind down?
Call all of my best friends and talk about life.  We live in different states and I love to hear about all their lives when I'm down.  I love them each so much it makes me smile to just hear their voices.
16.  After a good day what do you do to celebrate?
Go out for a nice long dinner with friends and family. I love spending time with them when I have something going on in my life that I am excited about.
17.  If you could have dinner with any four people alive or dead, who would they be?
My dad's dad – my Grandfather.  He died before I was born.  My dad talks about him everyday.  I feel like I know him and I have never even met him.  I would like to meet him and get to know how he created such a great person like my dad.
18.  Favorite thing to do on a rainy Saturday afternoon?
I love the smell of rain so I like to sit on my patio and read or take a nap.
19.   What do you see as your biggest challenge in life?
Life is full of challenges.  Everyday you have to get up and go down your list and conquer one at a time.  My mom alwasy says anything wonderful in life is worth working hard for.  I agree completely with this – therefore I work hard and enjoy the wonderful things when they come around.
20.  What is the best advice you have been given, and who gave it to you?
My parents have always told "to whom much is given much is required" and I really take this to heart.  God has blessed the Tuohy family in so many ways.  Therefore I really feel charged to be out helping others.  It is easy to go through life on cruise control.  I do not want to do that.  I want to live my life to the fullest, appreciate every day I am allowed to be on this earth, and make sure I am stopping to help others.