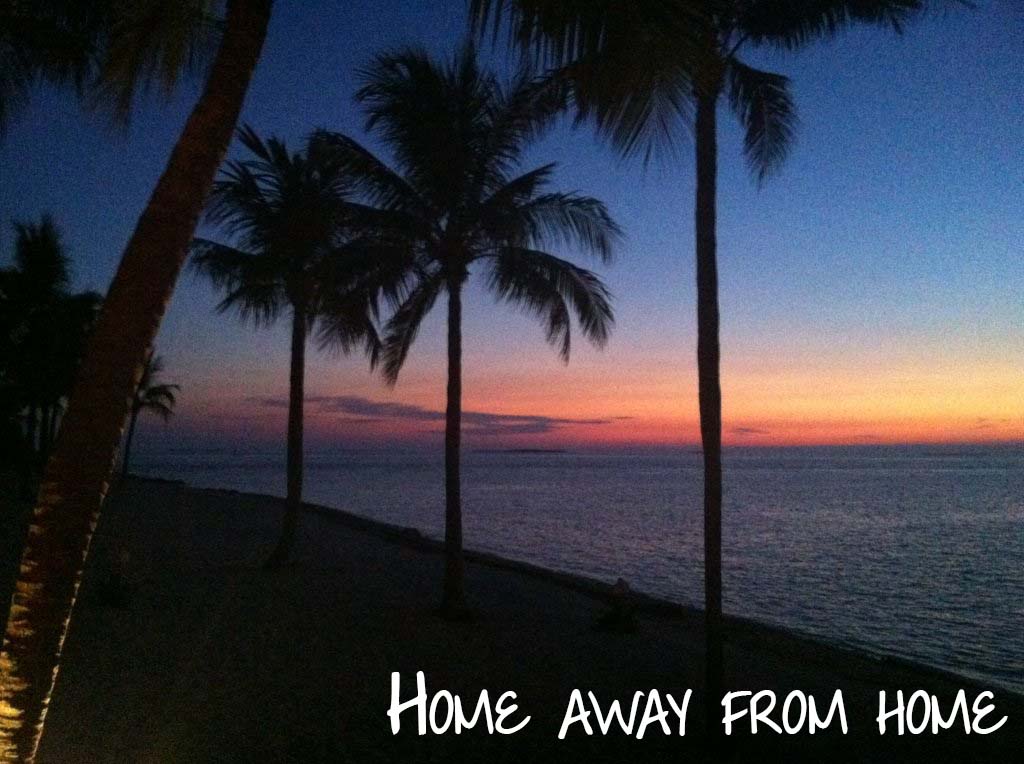 There are places we go that become so treasured that we return to them again and again. They warm our souls, light our fires and elicit pure peace. And even when we're not there, in quiet moments we find our minds drifting back to "that place," because, however briefly, those reflections bring back the feelings we experience when we're there.
Lo blogged the other day about her "nirvana," which is the barn. Well, that got me thinking about my happy place, which is Key West, Florida. I love that place so much, it's where I plan to retire. Seriously.
There's nothing I don't love about the Keys. It's bright, sunny and quite funky, and those are all things I adore! There's also the beach, the expanse of sky blue water, that expanse of sky blue…well, sky—its vastness is uninterrupted by people or buildings or traffic, just water and sky. The grit of the sand under my bare feet, the contrast of my brightly painted toenails against the neutral beach, the constant mild, warm, salty winds—it is perfection.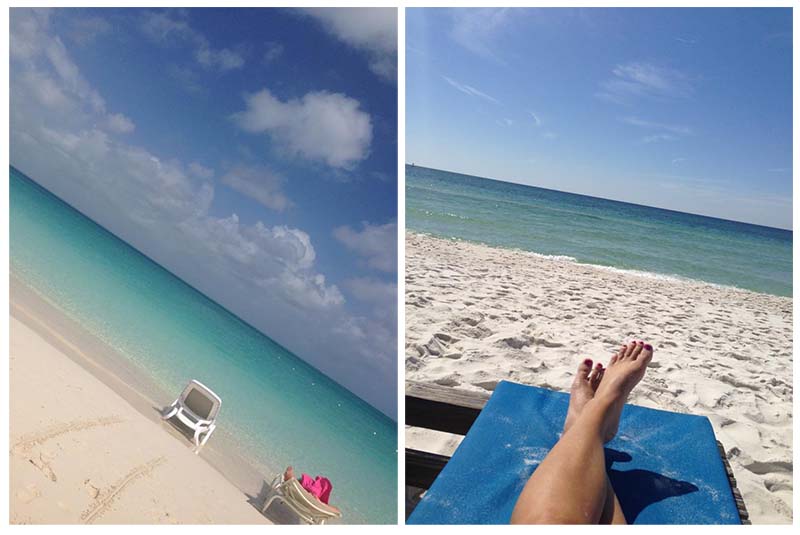 I've always considered myself a free spirit, and the first time I ever visited Key West,  I saw and felt why it's often described as a haven for free spirits. It's laid back, a little lazy and a lot crazy! There are chickens everywhere, just running amok—absolutely hilarious. You can be sitting at any outdoor restaurant, with chickens zipping around under that tables and roosters cock-a-doodle-doing right behind you. And what's not to love about restaurants that serve breakfast until 2 p.m., like one of my all-time faves, Blue Heaven? The seafood is plucked from the surrounding waters, so fresh and so sweet and you can eat it at breakfast, lunch and dinner—it's so good washed down with ice-cold beer.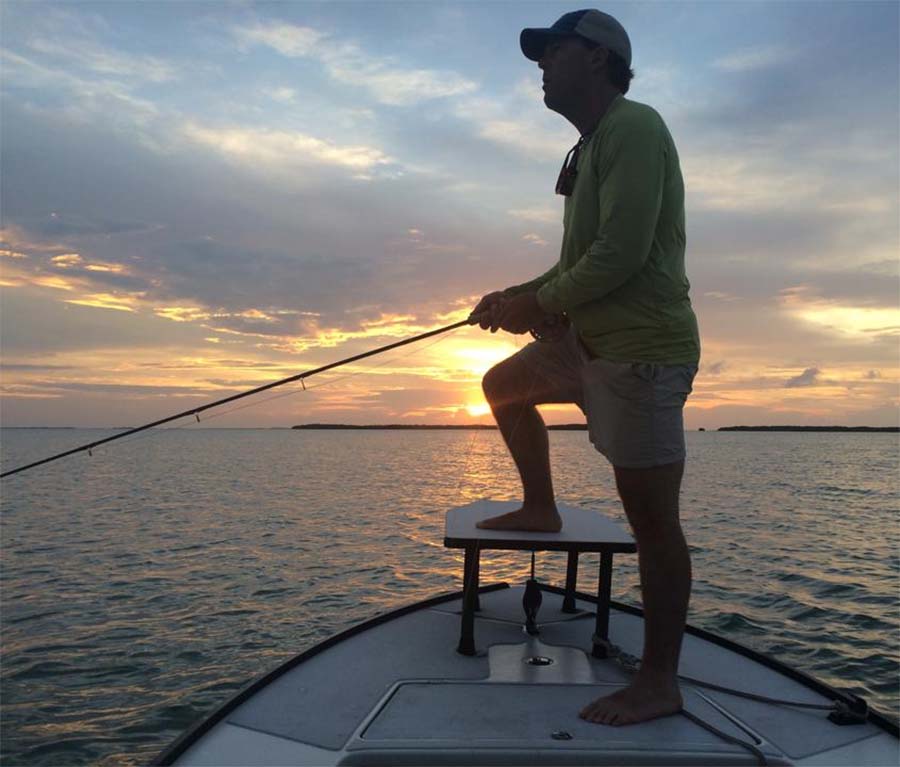 And did I mention the clothes? It's shorts weather almost all the time. Swimsuits, flowing cover-ups, flip-flops (who doesn't love those?), live music, food fresh from the ocean, staying up late, getting up late, no time clock, just a total escape. Y'all, I'm already mentally packing my bags!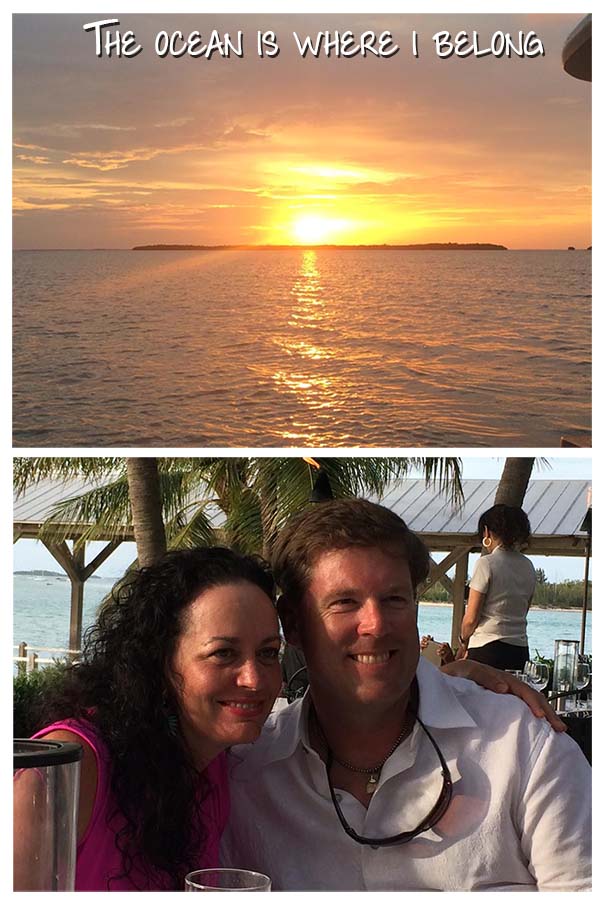 So, this is where I go to restore my spirit! And when I'm not actually there, the Keys are still with me, and I visit there frequently in my head. Does that make me sound a little crazy?
~Amy Moorhouse