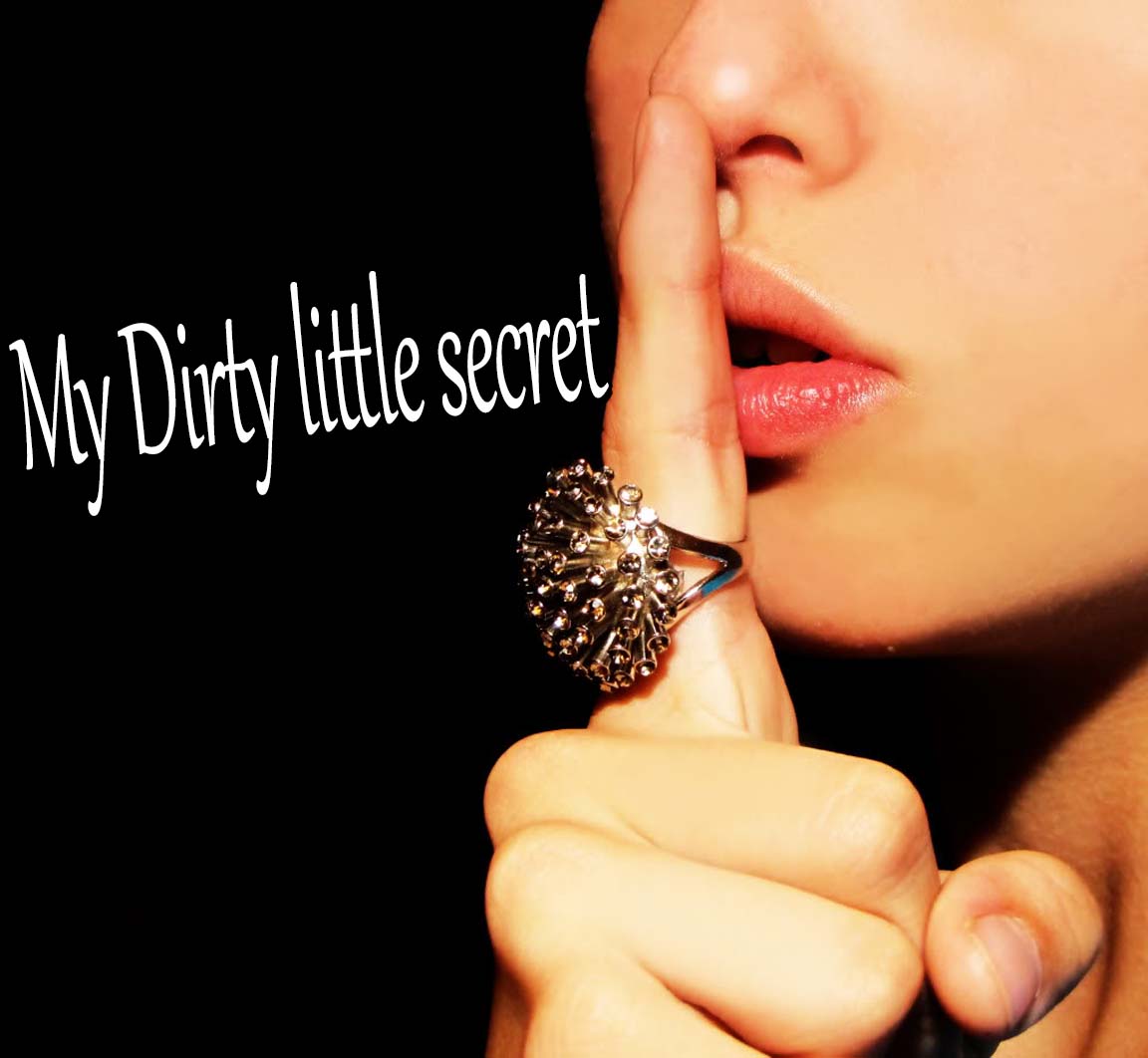 Forever young. Is that we're all trying to be? Striving to keep that youthful glow? If only I could still be a size 5? I think the allure of youth, and youthfulness, is about more than pure vanity. Yes, being young and slim and toned and beautiful is desirable, we all want that. But, another thing about youthfulness is how you felt back then: energetic, ready to take on the world, tireless. We could go 100 miles an hour, get a little rest, and be ready the next day to hit it again. Who doesn't want that? Because, with age, all that fades—I'm not saying it disappears, it just, well, fades.
Whatever your battle with yourself, it might be that it's okay. We all have them! I have lots. I think if I would just work out a few more minutes or stop having one more glass of wine! Well, heck, with stress, kids, work, more stress, age and all the BS that comes with life, we all need some boosts here and there. We don't stay a size 5 and along life's highway, we collect a few more character lines on our face.
I have some things I'd like to come clean about: Yes, I'm vain and I like to look as good as I can. I know I'm aging and I'm fine with being 40—especially since it's the year of the unicorn and all! But, I'll fight aging as gracefully as I can. I think if you want a facelift, or you just need a facial to make yourself feel better, that's your own business. I'm not one to judge! I take great pride in the effort I put into my body and myself. I have one life on this earth, until I go to Heaven and become a beautiful, perfect angel!
So, I'm coming clean on all that I do. I believe in "work" and "maintenance," in other words, surgery and treatments.
Yes, I do Botox every 90 days and have for the last four years. I think I might start doing my crows feet now, but we'll see. Yes, I have the cracks between my mouth and nose filled and, wow, I love the big change. Plus, it lasts for almost nine months. It's an ego boost for me.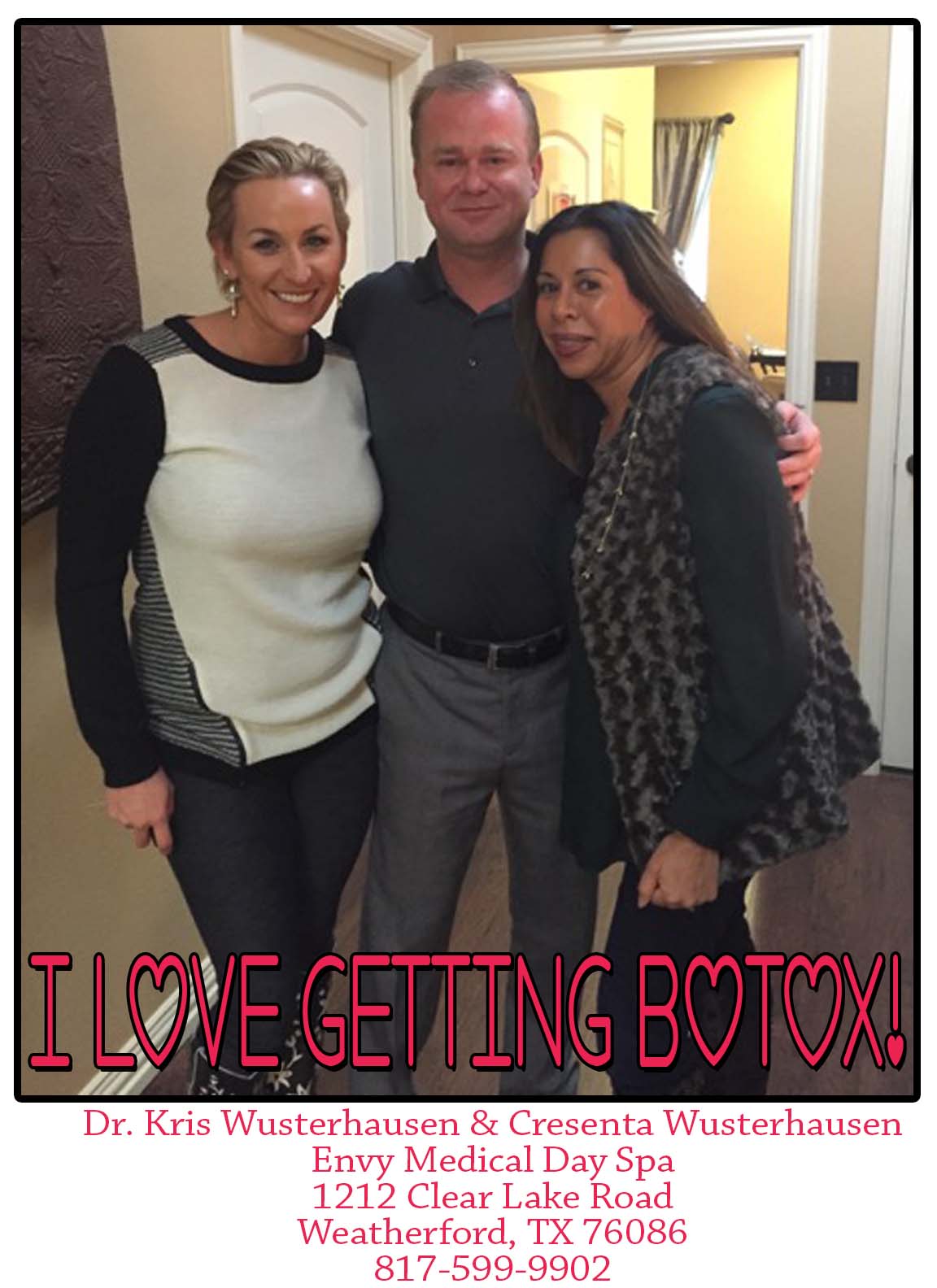 Yes, I've had the girls done—just make things fit a little better up top!
Yes, I've had lypo. After I had Jaylee, I couldn't get that last bit of weight off my belly. And, yeah, it hurt like hell. However, if you work hard you'll keep it off. BUT, without the hard work, it will come back just like before!
I get my teeth cleaned every 4 months. I get them whitened as often as they'll let me. I floss almost twice a day—chickies, I'm serious about this!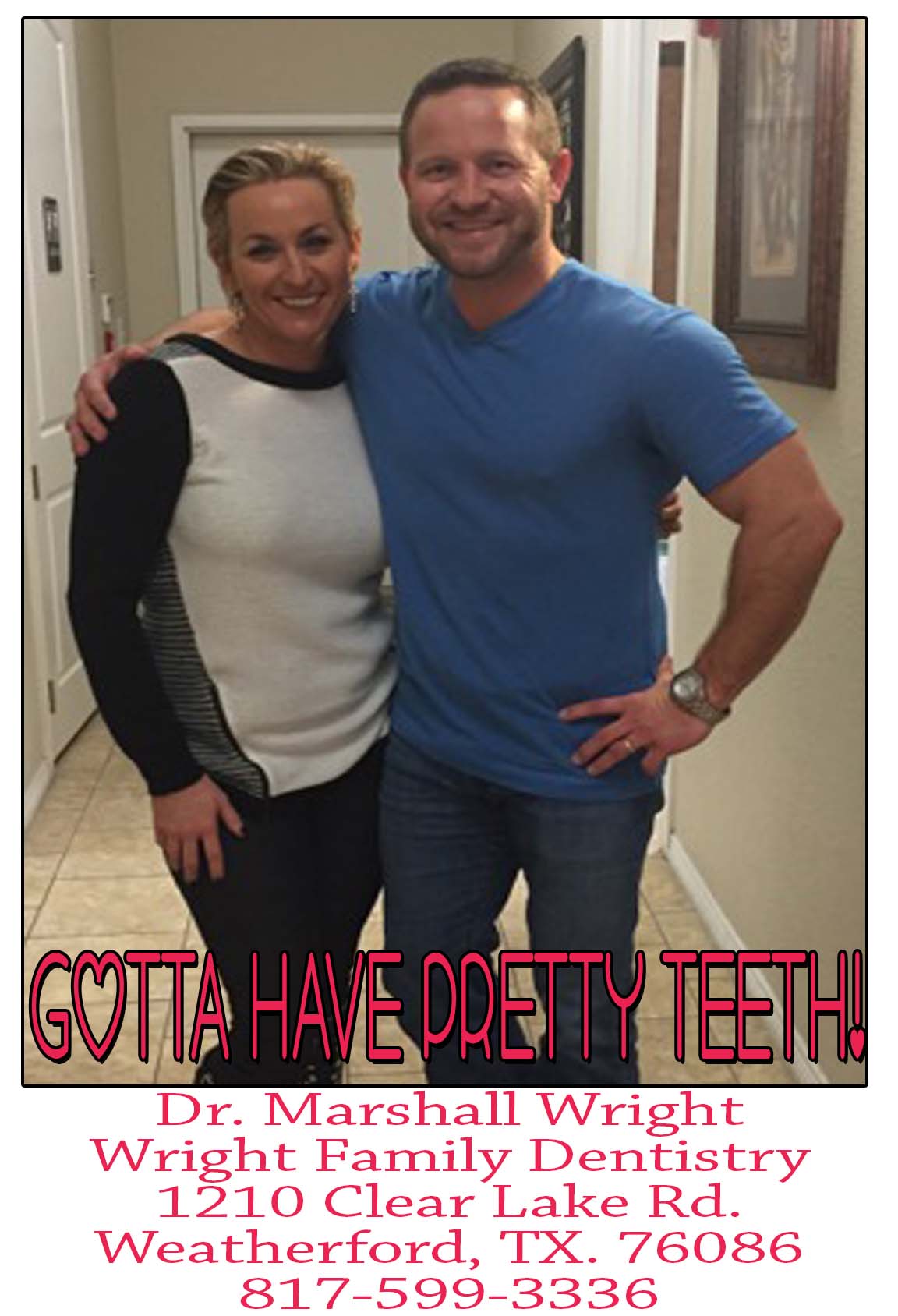 The one thing that makes the most difference in how I feel is the bioTE pellet I've been using (www.biotemedical.com). It's a little testosterone pellet—derived from plants—I get implanted in one of my buns every six weeks or so. It makes me feel like I'm 29 again! I'm calmer, I have more energy, I can see a difference in my workouts, it helps a ton with my migraines, and it really helps heat things up behind closed doors with the hubby!
But the most important thing I do for myself—unlike the bioTE, this is something I consider a mental benefit rather than physical benefit—is unplug. It's downtime SouleSisters! I work out three to five days a week, that's time I take all for myself. Also, whether it's time with Joel, the girls or my horse Prince, this time recharges my soul and brings me deep fulfillment. This unplugged downtime releases me from the stress in my life that threatens to drag me down.
Whether you think this is all wrong, unhealthy or too vain, just know that it's different for everyone. Work every day on what makes you feel good about yourself. Look for things that reinvent you or give you a new outlook on life, look for change and challenge, look for something to be excited about. Do the work to live life to its fullest. Own it and own who you are. This is your life, so live it, ladies!