Home! And so happy to be here~ China, Vegas, LA, Denver and now Dallas! I can't tell you how happy I am to be home, even if I'm not really home right now. Yes, did I forget to tell you I'm in the middle of a remodel of my home of 7 years…? You know when they tell you 90 days that turns into 120 day then that turns into forever. Not to mention I am married to Mr. EVERYTHING HAS TO BE PERFECT!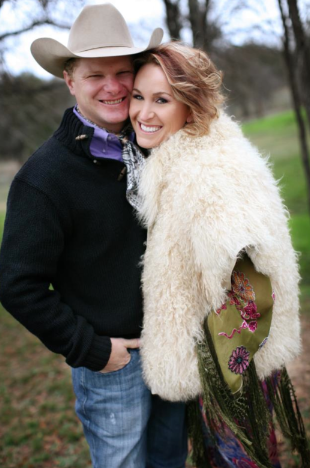 On my way home from the office today I went by to look at the new paint colors I am "agreeing to" so I can finally go HOME! So for tonight, I have to pick out what I want for my closet! Yes I have added a full blown Gypsy Sister Closet! I need to show off all my goodies! Boots, belts and all of my outfits.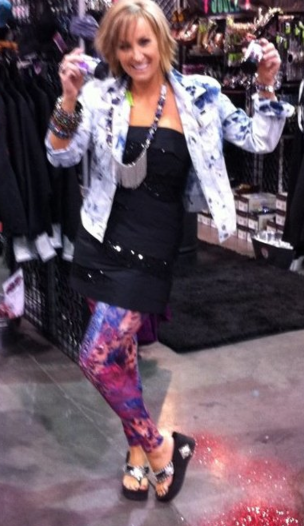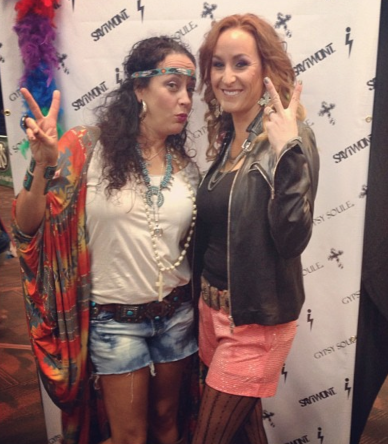 I have spent several hours on Pinterest. I just can't decide…..Should I just make it white or should I make it black.. or pink… or green ?? HELP Sisters!! I am asking for your advice! What should I do? What should I not do? Please e-mail me your idea's to 
[email protected] I need all the Help I can get! These are some idea's I like??