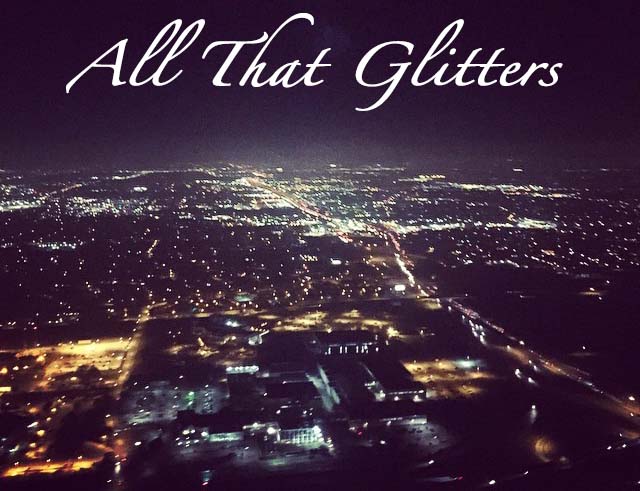 This is happening, this is working, this is a dream come true!
I'm on a jet plane headed back from Vegas (NFR) and I feel so energized. Wow! This has been an amazing trip, both personally and professionally! Hard work and believing in yourself does pay off. This is the first time in a long time that I feel like everything is coming together.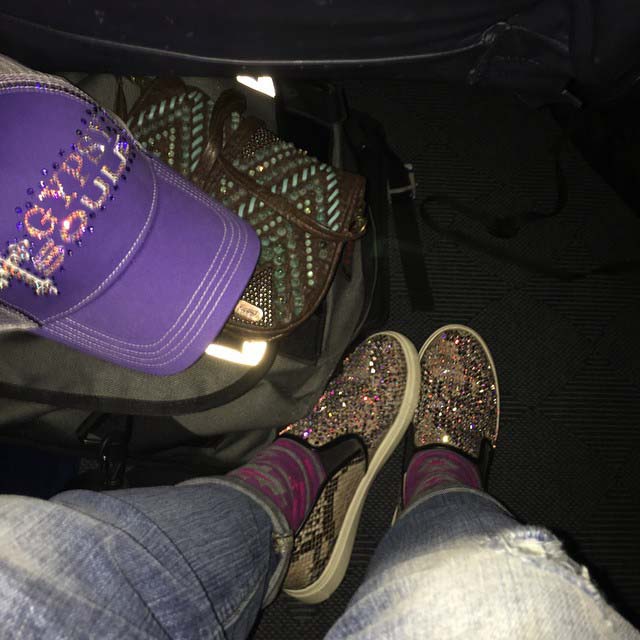 You know how you run around, trying to make all the ends come together? Whether it's your business or your life in general! You're networking, talking, working, praying and double-double checking everything, and you feel like you're not getting anywhere, BUT you keep going and going? For years, that's what I've felt like. This week I can say OMG things are coming together. Those amazing ideas, the ones that you wished would snap perfectly into place? Well, they're snapping!
Amy and I flew into Vegas for NFR a day early to attend one of the sweetest weddings we've ever attended. That's where the fun started!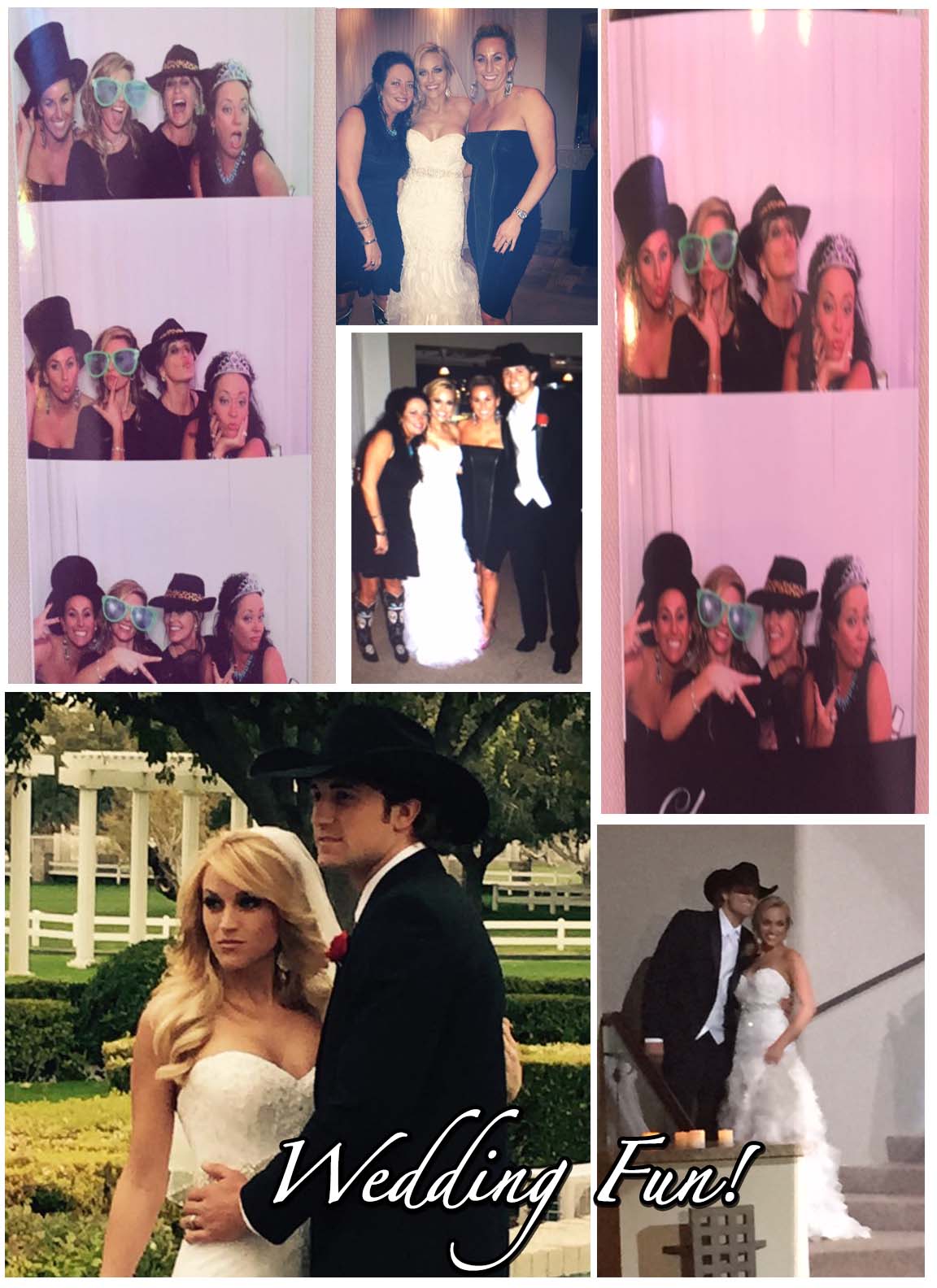 I do have to say, playing blackjack with George Strait was the highlight of the whole trip! The high five and the kiss on the cheek just about did this Soule Sister in! Talk about a dream come true!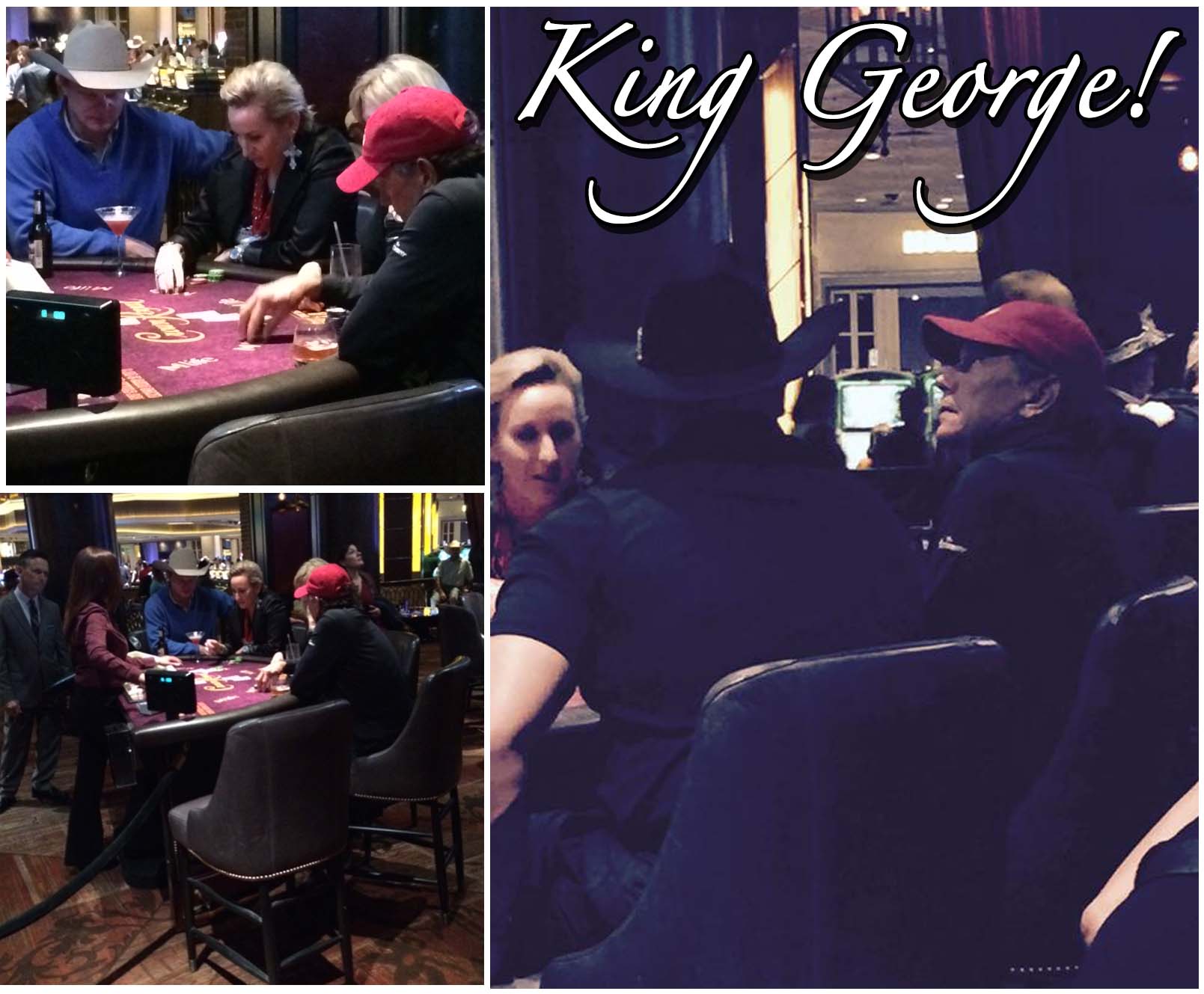 I loved seeing all my long-time friends from Cali, and my hubby brought so many smiles to my face. This last week really made me remember why I'm doing this: because it's FUN. It reminded me, why work so hard on a dream if you're not having fun?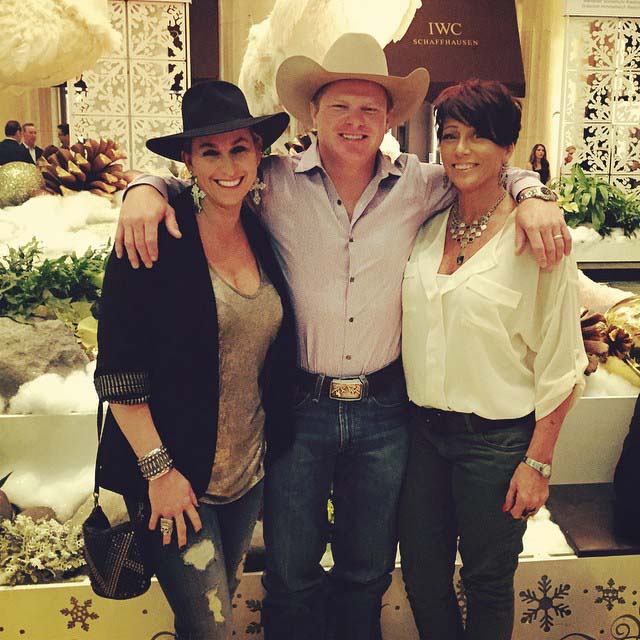 Even if something glitters, if it doesn't bring you happiness, why should you hold onto it? Life is too short! Life is once! I have to remind myself every day to take a deep breath and enjoy this ride God has given me! Even in my darkest times, I've always known he would bring me through it, and this week was a huge payoff for me emotionally. Almost 13 years later, I'm still so in love with the person to whom I said "I do." We have two amazing strong-willed girls. I get to spend time with family and people who love me, with a company Amy and I have fought for every day for the past 10 years…I have to say thank you Lord!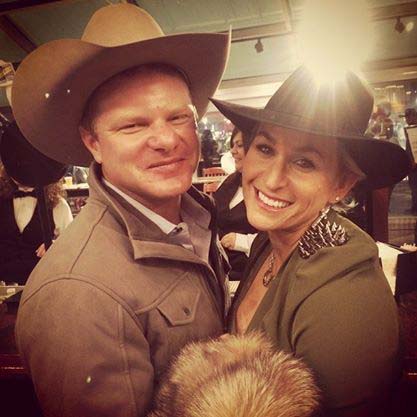 I know tomorrow brings new struggles and challenges, but this last week was badass! Yesss! I hung out with George and Norma Strait!
Find your Soule and go for it!
Love, Lolo