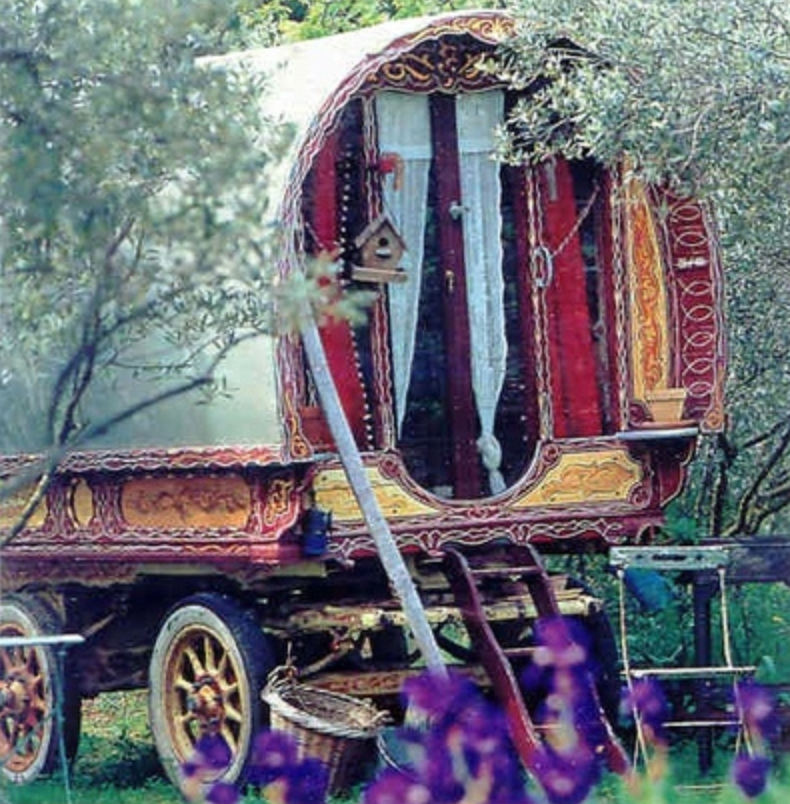 Yes, I am a gypsy, and as much as I love to travel, and go go go, all I want to do is stay HOME! I think this past Fall did me in. Let's see… China in November, Vegas & Cali in December, and Denver and Dallas in January. Not to mention Christmas and all of the market samples to add to the mix. Oh, and lets not forget about the remodel that I am doing on my house. I haven't been home since October. Yes, I am whining… I just cant WAIT until its finally finished!
Next week, I am getting all packed up again and heading to Magic in Las Vegas. Here we come MGM… My home away from home!
I am SoOo excited for the Magic Market. We will have a booth at the Winn show again back at the Rio Hotel and Casino We are so lucky to be in the Main Room Booth # 534. We're also not far from our friends at Kippy's.  Love that the show will last 4 days, Monday 18th to Thursday the 21st.
Over at Magic, which is located at the Las Vegas Convention Center, we have moved out of Premium and have our full Gypsy Soule concept booth. Now, we are just down the isle at Booth number #75523. If you need more details on our Market booth always go to our website.
Our week in Vegas will be very busy with the two booths, and it being the largest Market in the US.  If you are a Gypsy Soule Dealer, please let us know so we can get you set up with an appointment or just stop by and say, "Hi." We will have Drinks and goodies for ya!
So come on Sista's get those bags packed and head out to Vegas! If you can't get out that way we will be back at Dallas Market at the end of March.
Here is all of the 411 again for Magic