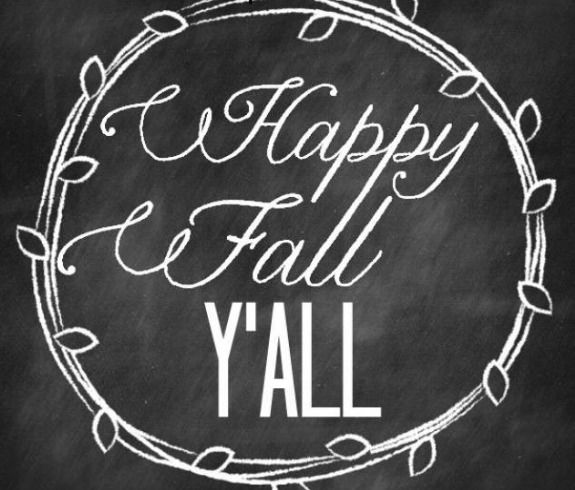 The first official day of fall this year is September 23. But, once the calendar says "September," it feels like it's already fall. And, we've had an early September Texas-style cold snap—the highs around here have been in the upper 80s. Ha! But that's considered cool weather for just about anywhere in the south. I am such a summer girl: the fun trips, the light clothing, the never-ending sunshine. How can you not love flip flop weather?!
But, on to fall, which is a gentle way to usher out the summer season. The weather is so mild and gorgeous. I like the temperature drop, because there are still lots of warm afternoons and early evenings, so it's like I'm getting weaned off of summer. My dogs are happier and are more energetic when the weather cools, and that, in turn, makes me happy!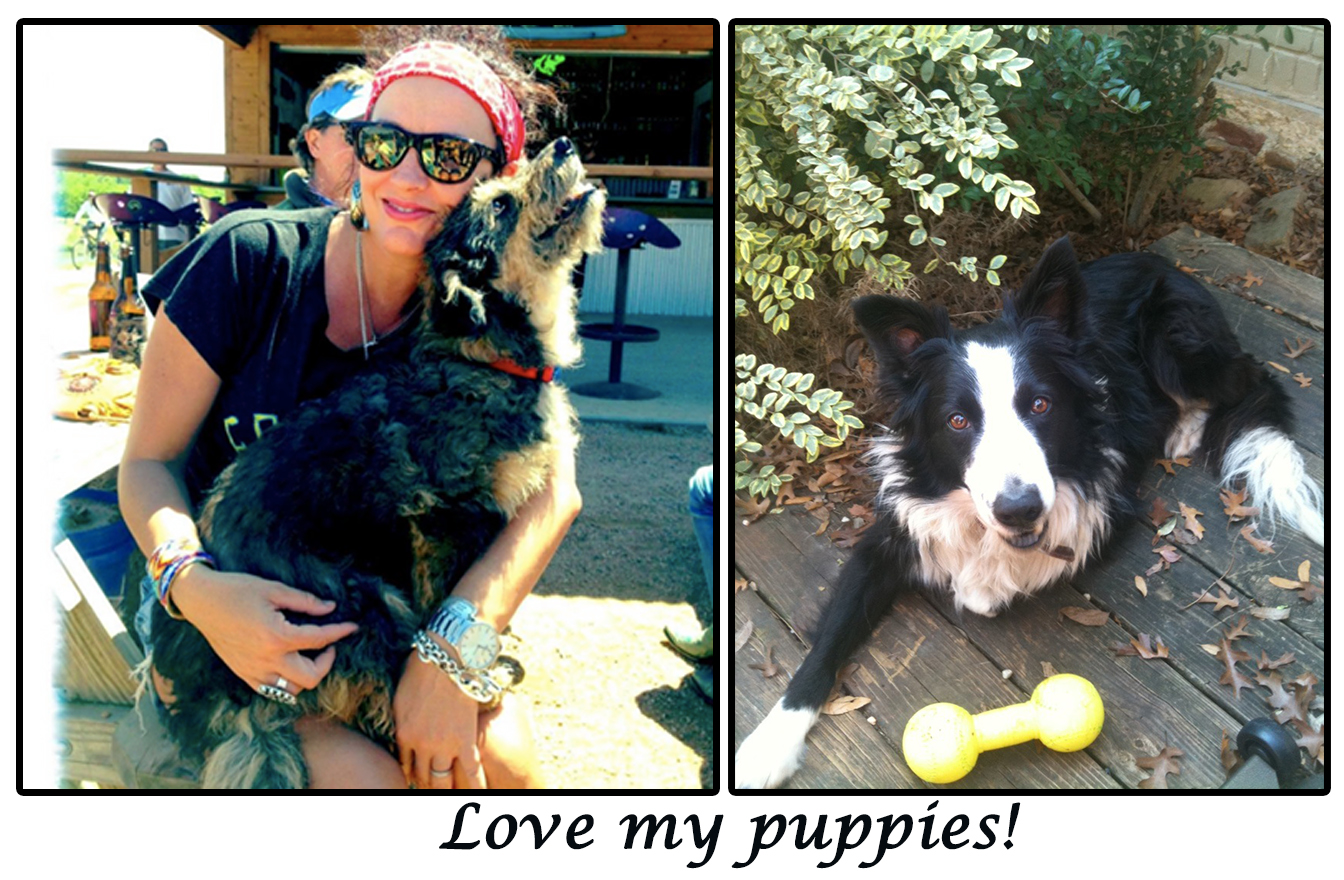 I love the changing out of the wardrobe. Fall trends are always plentiful and fresh, more so than any other season. I love the thick fall catalogs full of the rich yellows and reds that come with the season—you know I'm crazy about bright colors! I love that my plants and flowers make one more final surge and bloom. They're green and happy up until…well, until they freeze their sweet little butts off in the winter.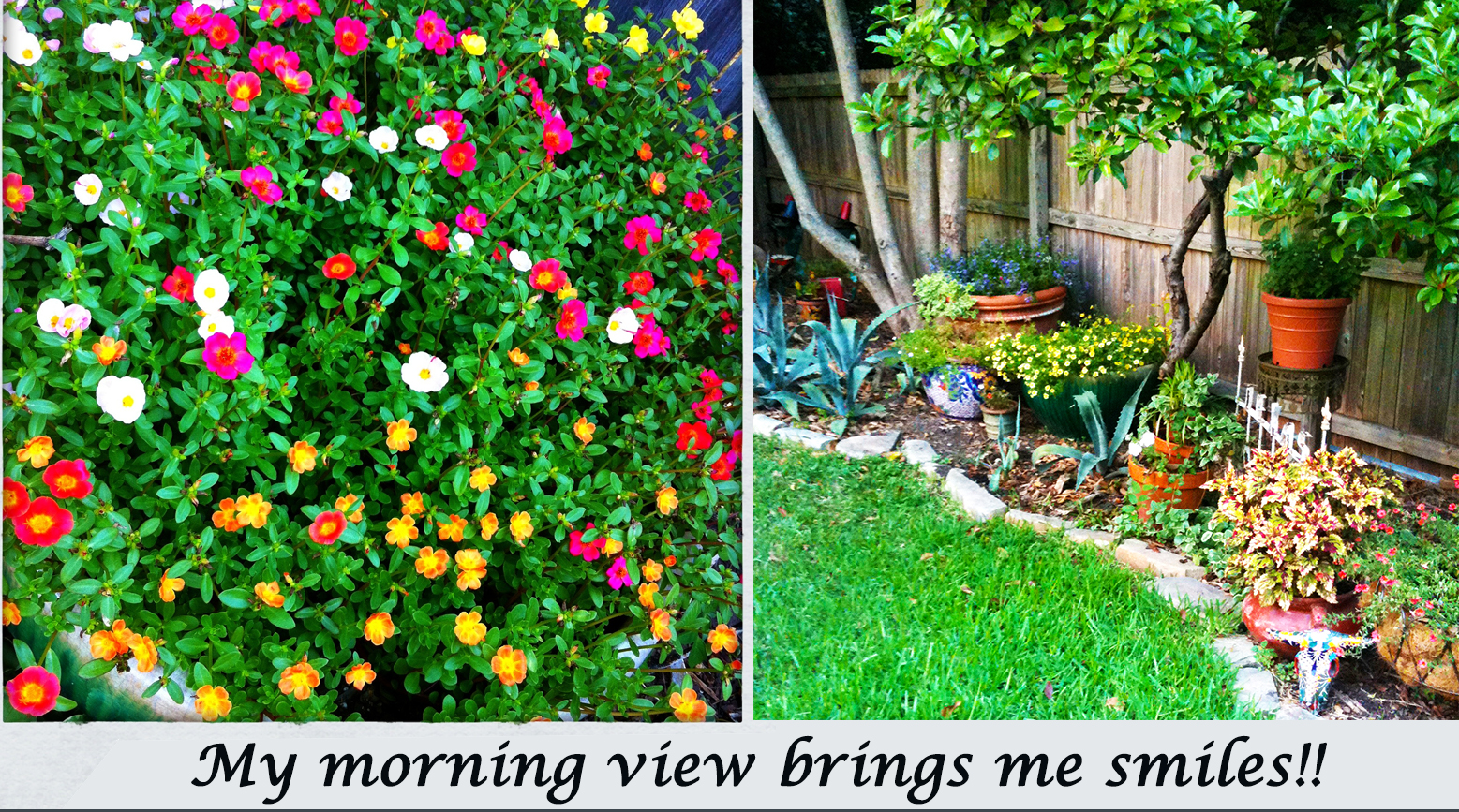 I like that I wear jeans more. I still love to wear flip-flops with my jeans, but you'll also see me in boots more. I'm still a ranch girl at heart—love my boots!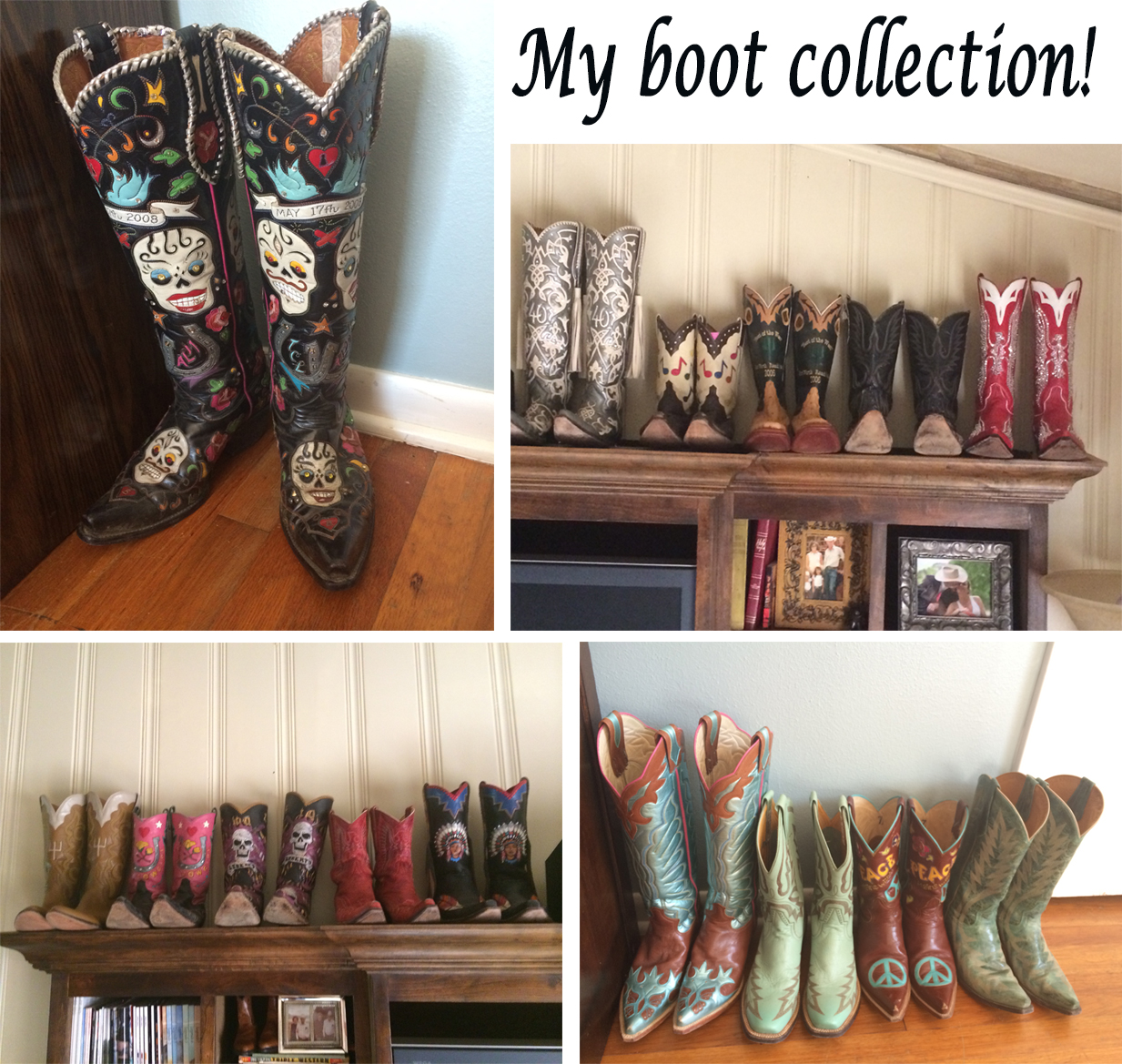 Fall, for Lorinda and I, means more travel, and that's one of the toughest parts of our job. But, it also provides us with inspiration for designing new Gypsy Soule items. I do like that it means fireplace season is around the corner. Those bitter cold winter nights when it gets dark so early, when you rush home and look forward to building a big ol' fire where you can snuggle under a fluffy blanket in leggings and a roomy t-shirt.
The leaves on the trees put on a show, and, as much as I love the green of summer, seeing blazing orange and fiery red leaves is somehow refreshing. It's their last hurrah before they're gone for months—they really do go down in a blaze of glory. I'm watching summer fade into fall—then comes the festivity of Halloween, the celebration of Thanksgiving and the anticipation of the Christmas season. Last of all, fall means it's time for more hot drinks: hot coffee, hot tea and hot toddies.